Back to news listing
Safety tips while living in apartment
Lifestyle Blog

Fire in apartment frequently occurs recently from luxury to normal apartments for the past years.
Statistics seriously show damages on lives, casualties, health and property ... of people living in the apartment.
Continuing reports of unsafe conditions, failing to meet fire prevention standards in large number of apartment buildings in big cities (Hanoi, Ho Chi Minh) raised anxiety and insecurity of people living in apartment.
To protect yourself and your family, please keep in your mind TMIV's Fire Prevention and Response Tips as below.
1. Identification of potential fire risks
¬ Storage of flammable materials near high heat sources (ex : heating regulator) ;
¬ Faulty or broken electrical appliances ( ex : microwave ovens, hairdryers, irons) ;
¬ Kitchen;
¬ Poor electrical connections ;
¬ Smoking in the car garage, beside the trash ...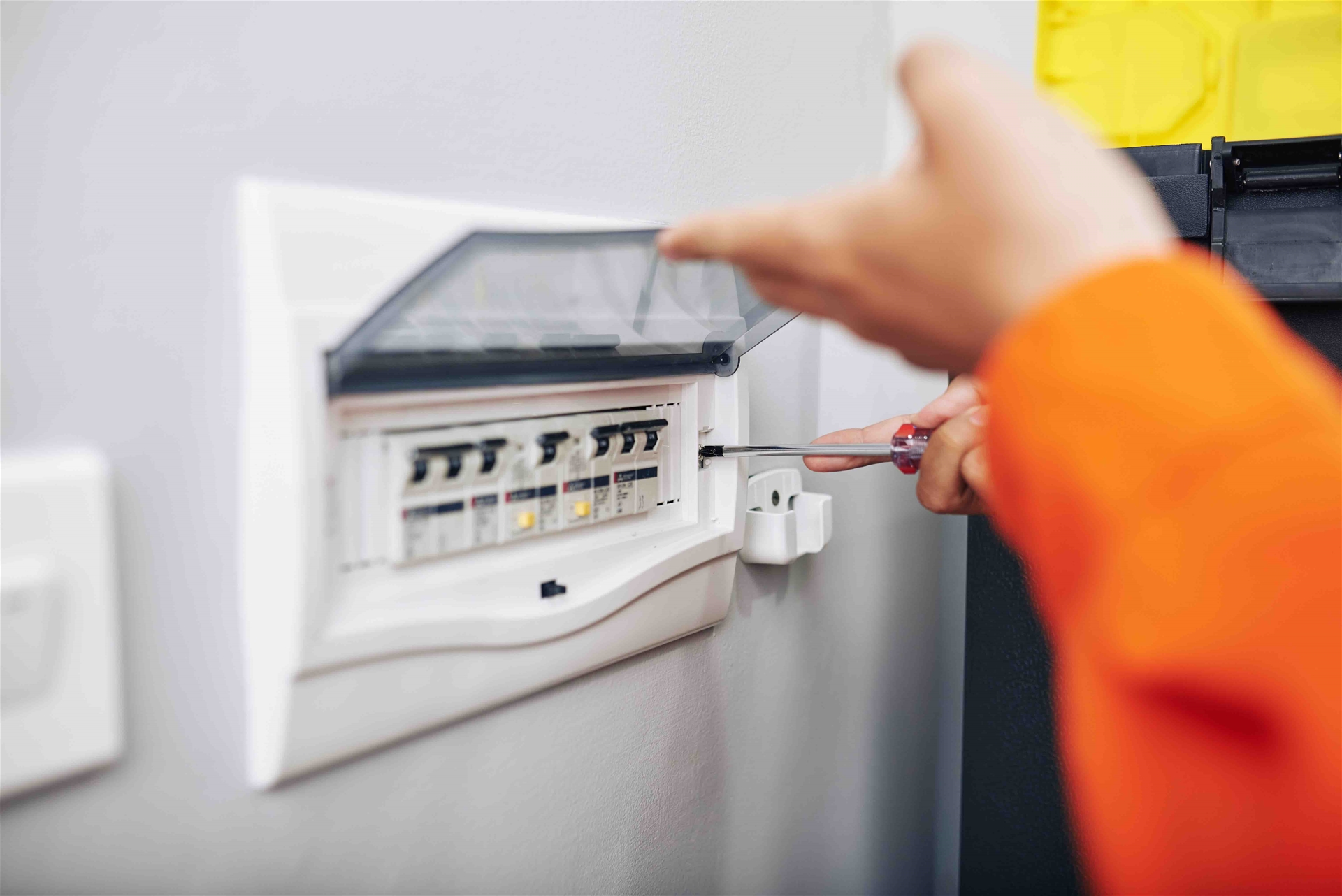 2. Fire risk prevention
¬ Division of combustible materials away from power source;
¬ Regular inspection and maintenance of electrical equipment; cut off the circuit breaker when not used for a long time;
¬ Provision of fire protection equipment (ex sprayers, respirators).
¬ Prepare evacuation plan
3.
Response in case of fire
¬
Fire alarm immediately
¬
Do not use elevator
¬
Find exit door
¬
Crawl to avoid toxic fumes
¬
Use wet towel
¬
Check temperature
¬
Do not run if you get burned
¬
Lie & roll to extinguish the fire
¬
Run out of window, call & wait but not jump; seek help to exit safely
Overall, Good Prevention makes you safer than response in an emergency.