Back to news listing
Secure your home while on vacation
News

You are on vacation but still fret how your lovely house is taken care? Recently you heard that some thieves was seen prowling around the house, it makes you worry about valuable things that may be "vanished without trace" when you come back from the vacation.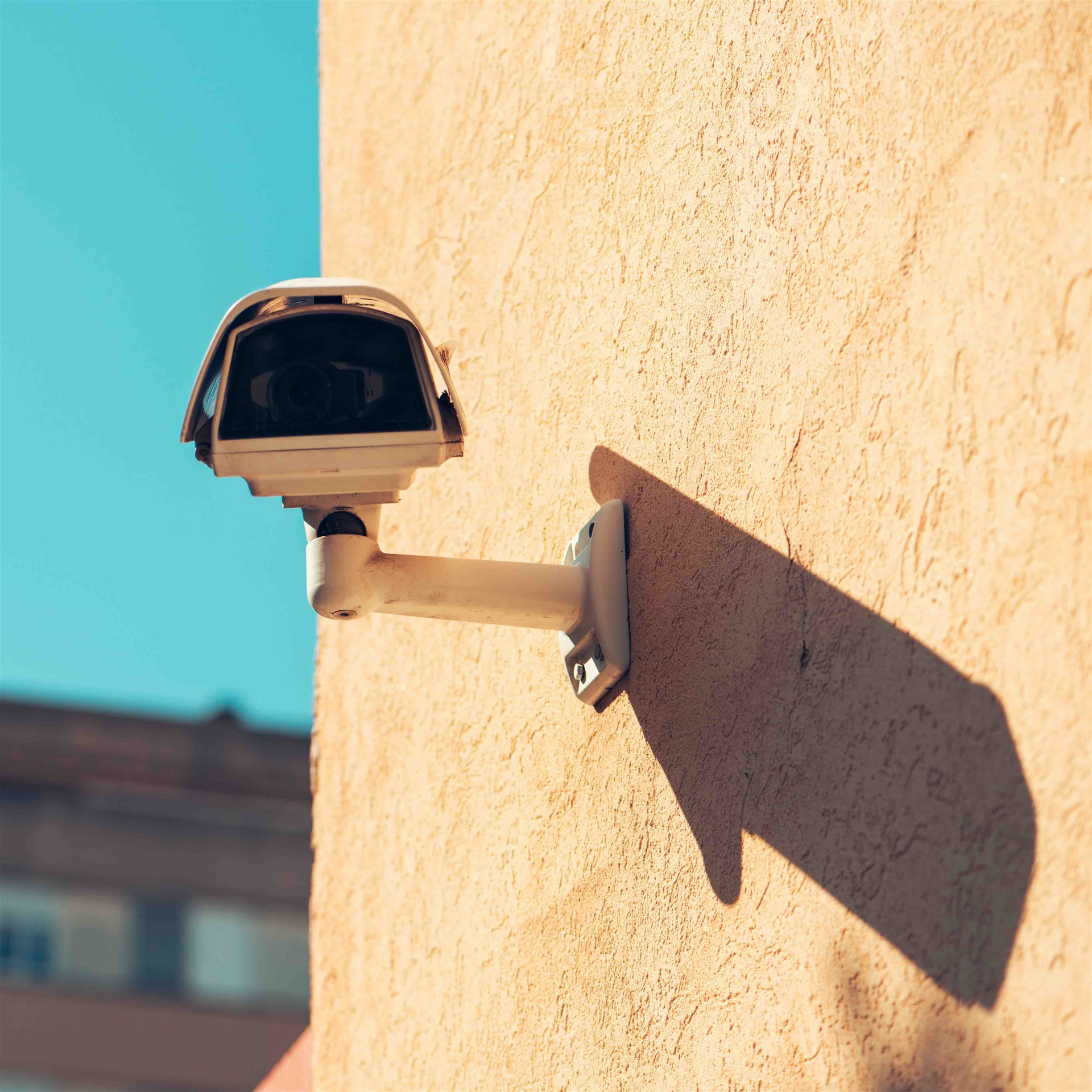 Here are a few simple but effective tips to help protecting your beloved house, giving you peace of mind on every journey.
Disconnect all unnecessary electrical equipment
A simple action is to unplug some electrical devices to prevent possible incidents such as: short-circuit, over voltage, lightning spread ... etc. lead to device being broken and even cause fire or explosion.
Lock water valves
When you are far away from home, the most optimal solution is to lock the master water valve of your house/apartment; If it isn't easy to do so, at least carefully lock the water supply valve of washing machine to prevent the valve from sudden damages that cause water leakage. If water comes into contact with power supplies, it will cause short circuit, fire or explosion.
Lock gas valves
If you intend to have a long holiday ahead & are aware of presence of mice in your house, you should "take care" gas conduit. Hateful mice can gnaw the gas conduit causing gas leakage outside. Only one small fire or spark (e.g. due to short-circuited sockets), a big explosion with unintended consequences is foreseeable.
When you return home & smell gas, DO NOT use any electrical equipment or lighters to find out the source. Instead, you should open all the doors so that the gas goes off until you can't smell it; then you can use electrical equipment to find out & solve the cause or better to call a technician.
Lock all doors and windows
There have been many burgalry that thieves broke into houses through unlocked doors. Thoroughly check all doors around the house before leaving if you don't want your precious furniture to be 'winged' through these open doors.
Don't "advertise" your vacation on social networks
If you and your family plan to go on holiday or go away, don't post them on social networks like Facebook or Instagram. Taking photos, posting this information will unknowingly inform bad people that you are not at home and invite them to visit your house.
Protect valuables carefully
Valuables like jewelry, money, etc., you should keep it carefully, or leave it where thieves never think of.
Ask a trusted friend to keep an eye on your house
The final solution is extremely simple: ask a trusted friend to keep an eye on your house in exchange for a little cute souvenir. They will help you look at your house at least once a day, irrigate dried trees, or even start up your motorbike to help prevent battery damage. Presence of living people in the house may make thieves wary or give up their bad intentions.
Tip: Why don't think about buying a private home insurance
There are always residual risks even you do all careful precautions above, and if you unfortunately face these problems, property damage & financial losses may be compensated partially or wholly if your home and property are covered under an appropriate private home insurance policy against common risks such as fire explosion, flood, theft ... such as Flexihome Insurance product offered by TMIV.