Services
Accompany for sustainable development
Introduce
The specialized Risk Engineering Team which is fully supported by Risk Engineering Service of Tokio Marine Asia Pte. Ltd shall provide comprehensive risk management services to clients from risk assessment, risk analysis to consultancy for countermeasures. By early detecting and evaluating potential risks in operation, we will assisst you with the most approriate recommendations to improve safety conditions, which thereby contributes to the sustainable protection and enhancement of your brand image.

Risk Management Consultancy
All business entities are recommended to master risk control as part of workplace health and safety management. Have you ever thoughts of any typical risks to your employees and considered approriate prevention measures?
This is known as Risk Assessment which is sometimes also required to be conducted by regulations, especially with factories and manufacturing business. As normal practice, basic safeguards for your employees would be implemented. However, that may not be enough. It is because risk management consultancy would help you perform comprehensive and effective risk management.
Detail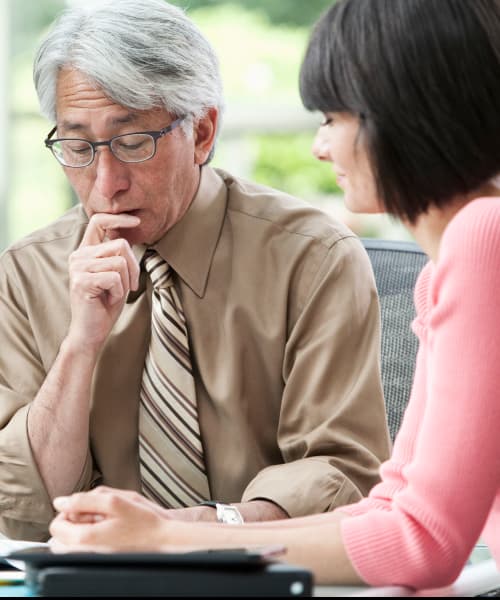 Intensive service
TMIV has been honored to accompany various corporations in different industries extending from traditional ones such as apparel, automotive - motorbike industry to innovative one such as technology.
As a result, our team of specialized engineers who have rich experience for many years in various industries are ready to bring you with the best consultancy service to support you in early detecting and effectively managing inherent risks.
We are please to introduce various dishes in our Specialized Service Menu as below:
Loss Control Survey;
Infrared Thermography Survey;
Flammable Gases Leakage Survey;
Warehouse Logistics Survey;
Ergonomics Survey;
Safety Training
Detail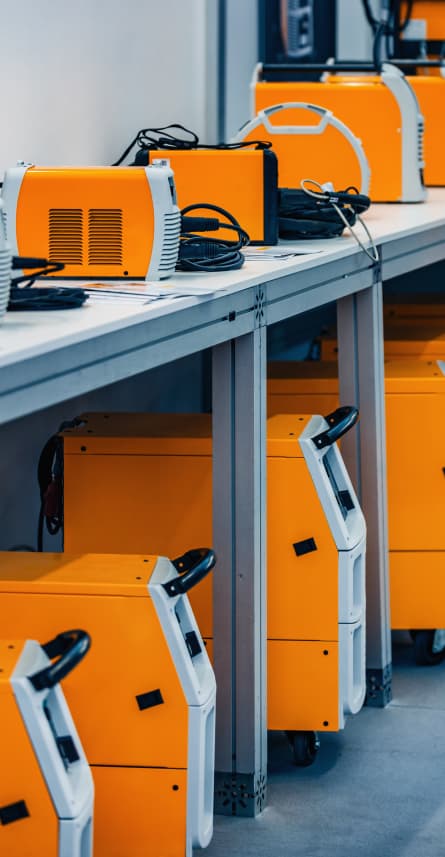 contact us for more information