Back to news listing
NEW ENERGY CAR INSURANCE - UNDERSTAND TO BE A PIONEER
Legal life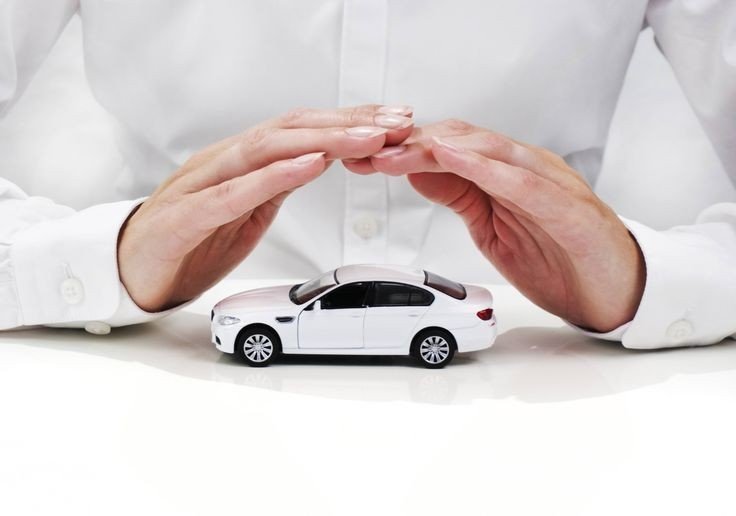 NEW ENERGY CAR INSURANCE - UNDERSTAND TO BE A PIONEER
Instead of using traditional energy sources such as gasoline and oil, cars using new energy are an inevitable trend in the world auto industry and Vietnam cannot stand aside. With a population of 100 million people, Vietnam promises to be a potential new energy car market. Therefore, the need to use insurance for this property will be inevitable and open up a potential market for insurers.
Do insurers need to issue a new policy specifically for new energy cars?
Changes in technology, body structure and new energy car usage scenarios make it difficult for traditional insurance products to meet risk management with this "new" insurance object:
Firstly, the power battery is a core component of new energy car technology and accounts for a large proportion of the cost of producing new energy cars. Battery performance in terms of resistance to dust, water, and heat varies depending on the battery type. Battery depletion/bottlenecks remain another major concern for new energy car owners. Therefore, more consideration should be given to assessing coverage, premium rates and liability.
Secondly, there are significant differences in repair and maintenance technology and associated costs between new energy cars and cars powered by internal combustion engines. Unlike the advanced and mature internal combustion engine technology, the after-sales service industry for new energy cars is still lagging behind due to limited resources. There is also a lack of generally accepted standards and codes to effectively guide the industry. These therefore require more expertise in appraisal, underwriting and loss calculation.
Thirdly, new technologies and new use cases such as battery swap programs and dedicated charging stations for new energy cars.
Fourthly, ownership of the battery in an electric car remains with the manufacturing company under a battery lease agreement between buyer and seller, where the ownership of other parts of the vehicle remains with the buyer.
Recommendations for terms & conditions of new energy car insurance
Insurance for cars using new energy should note the following 5 highlights:
1. Clarifying the definition of car type
Refer to popular definitions such as automobiles applying new energy systems, running entirely or mainly on new energy sources", including all-electric cars, hybrid electric cars ( plug-in hybrid electric cars, electric cars with auxiliary) and fuel cell cars.
2. Clarifying coverage
Automobile damage insurance covers Physical Damage Coverage, battery and energy storage systems, engines and transmissions, other control systems, and other manufacturer-equipped equipment. bag;
Liability coverage covers fire, but does not cover rescue and deterioration/battery condition;
The definition of new energy vehicle usage includes driving, parking, charging and operating.
3. Formulate insurance terms corresponding to the specific risks of the subject matter insured
Develop additional insurance terms derived from the characteristics of the car such as whether or not to cover external power grid problems, damage to the charging pole.
4. The legality of entering into the Contract
Insurers need to ask customers to provide a battery rental contract, specifying the model, type and QR Code of the battery in the battery insurance policy appendix, according to the model and only insure for the battery sold by the vehicle manufacturer.
5. Difference in monthly depreciation rate
Insurers need to make a detailed assessment of the depreciation rates between vehicles powered by different energy sources to ensure the correct calculation of the insured value and the value of the vehicle at the time of loss.