Back to news listing
SPOTTING FIRE DOOR FAILURE
News

SPOTTING FIRE DOOR FAILURE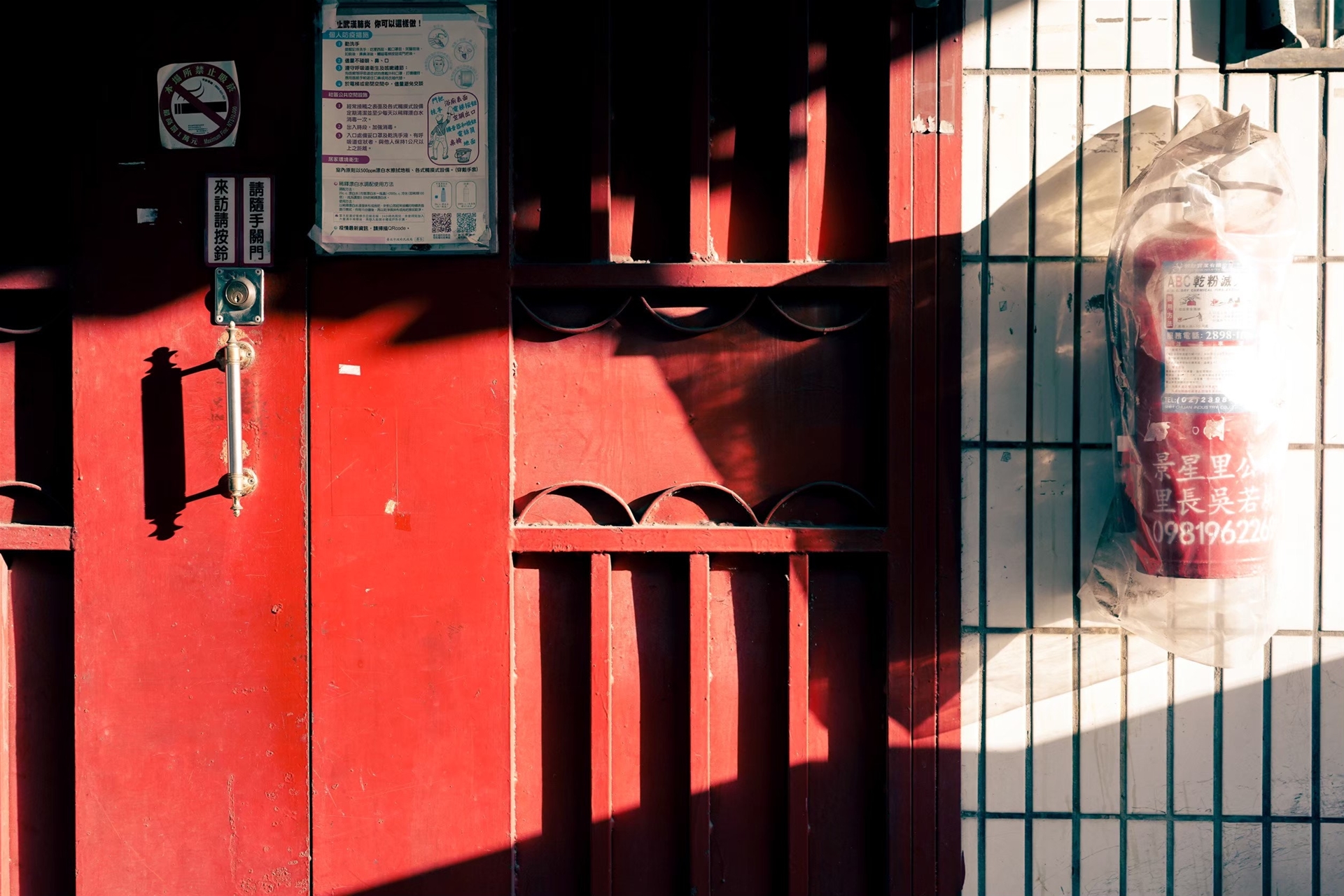 Fire doors exists in almost every building and are purposely built to provide compartmentalization against smoke and fire in accordance with the local regulatory requirements. Thus, they are a crucial component of passive fire protection.
Fire doors are considerably more than just a piece of furniture, even though we use them daily without giving them a second thought. An entire door assembly, including frame, leaf, necessary hardware, edge seals and integral panels, makes up a fire door. None of these components shall fail in the case of a fire. To meet necessary standards, a fire door must pass through one or more of a series of standardized test before obtaining its certification and fire-rating.
In this article, we discuss fire door neglect and how to spot the potential faults that could be compromising fire safety in the workplace.
Please kindly find the detailed content via
attached document.