Back to news listing
SOCIAL NETWORKING SERVICES – FLAMING RISKS AND RESPONSES
News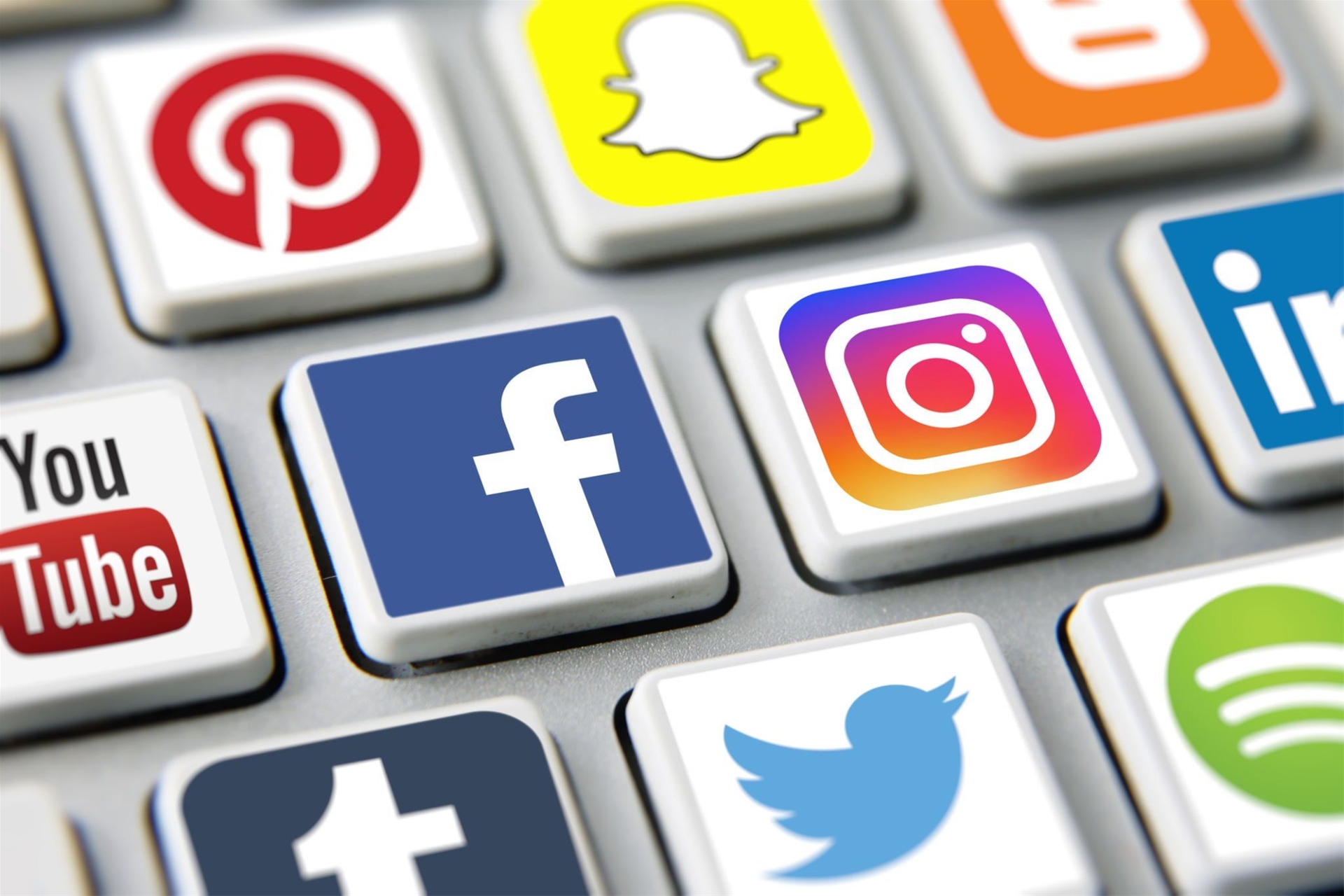 Social Networking Services (SNS), enabling everyone easy posting and interaction with others, have become integral to both individuals' lives and businesses. On the other hand, with its characteristic of fast diffusion, it may spread the criticism of the company (company or employee) held by users, which may lead to a boycott or harm the brand prestige of the company as a whole.

In this article, we will introduce examples of companies in the Asian region that have encountered SNS flaming, and also guide on the response measures that companies in Asia should take.

Please kindly find the detailed content via attached document.