Back to news listing
Safety tools against traffic risk in storm season
News

If you are unlucky to experience bodily injury or property damage when travelling during the stormy season, one of the solutions to mitigate losses is a protection of insurance coverage provided by insurance companies.
A brief introduction on helpful insurance products and recommendation on how to deal with emergency case would be shared as below.
Helpful Insurance Products
24h Personal Accident Insurance
⎫ Insurance for bodily injury as a result of an accident occurring at any time, including death, permanent and temporary disability.
⎫ Injuries on the road and at any time are covered, rather than restricted such as only at work, or on the way to/back from work.
Insurance on Physical Damage
⎫ Insurance for material damage due to natural disasters, unexpected accidents in following cases: Crashing, hitting, overturning, dumping, sinking, dropping entire vehicles, hit by falling objects (i.e. falling trees ...) or risk of fire and explosion (caused by lightning…).
Insurance on Engine Hydrolock
⎫ A helpful solution if your car is frequently moving in urban areas prone to flooding when heavy rain;
⎫ Insurance of engine failure when the vehicle is operating in flooded areas.
PA Insurance for people on car
⎫ Solution to ensure safety for yourself and your travel companions
⎫ Insurance for bodily injuries of people on car (including drivers) as a result of an accident occurring while boarding, disembarking or driving a vehicle, including death, permanent and temporary disability.
Insurance on Third Party Liability
⎫ Not only you are damaged, but in heavy rain and chaotic traffic situations, you can inadvertently cause damage to third party people or property.
⎫ This is a solution to help you deal with appropriate compensation for third party and ensure compliance with legal requirements on compulsory insurance.
Traffic Emergency Tips
1. Call the emergency numbers for help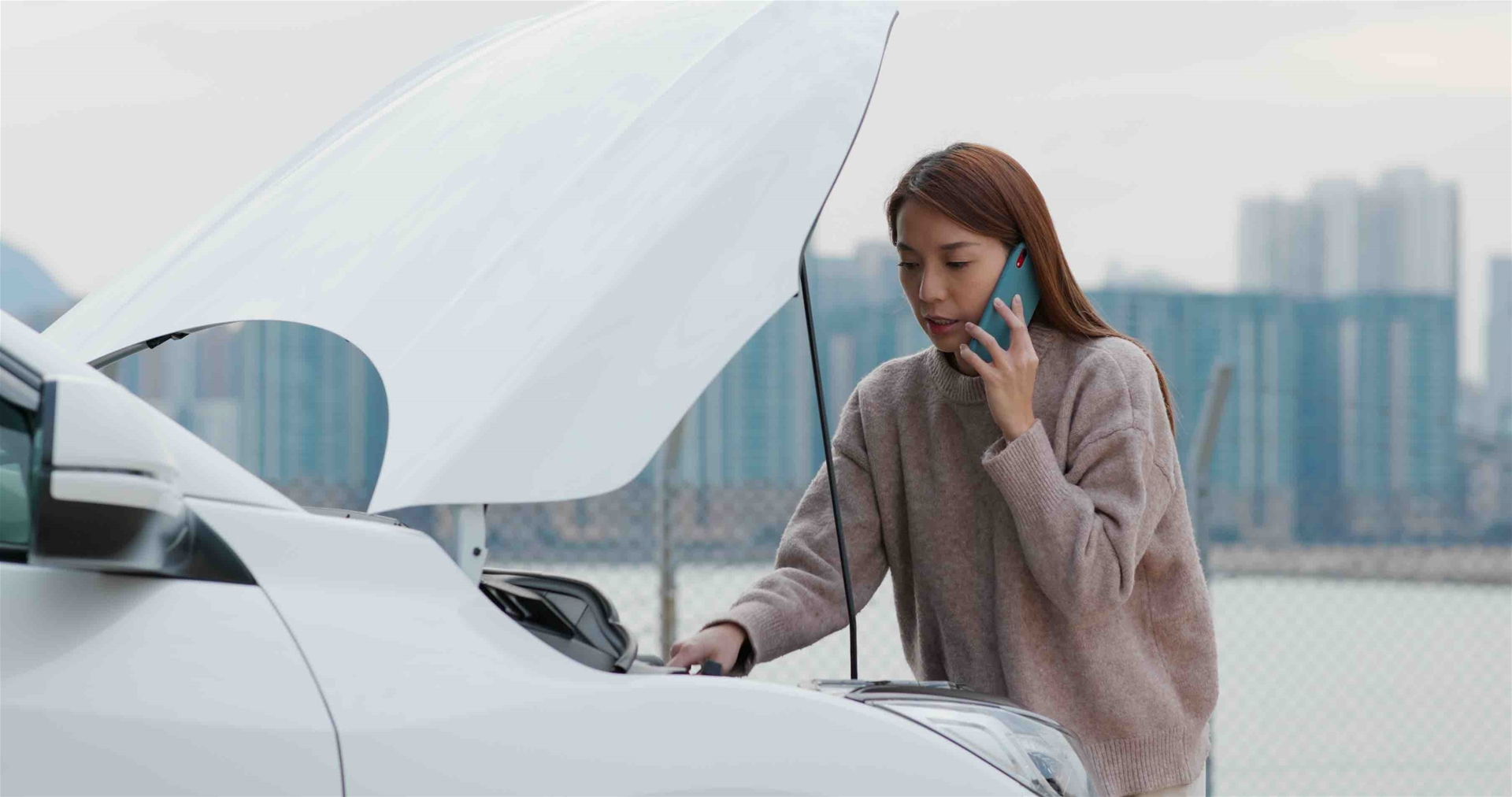 2. Report to the police
3. Contact insurer for support
4. Proactively minimize loss
5. Push the car out of the flooded area - never try to restart the engine
6. Avoid areas with dangerous objects: falling trees, falling ads signs, broken wires, etc.
7. Cover the vehicle with appropriate material.