Back to news listing
Road transport safety during stormy season
News

It's often said that "It never rains but pours" when talking about unexpected dangers we may face with either in roads or at home.
Risks are even more concerning when we travel on road during stormy season. Equip yourself with some tips on how to ensure safety for yourself & your assets in this situation.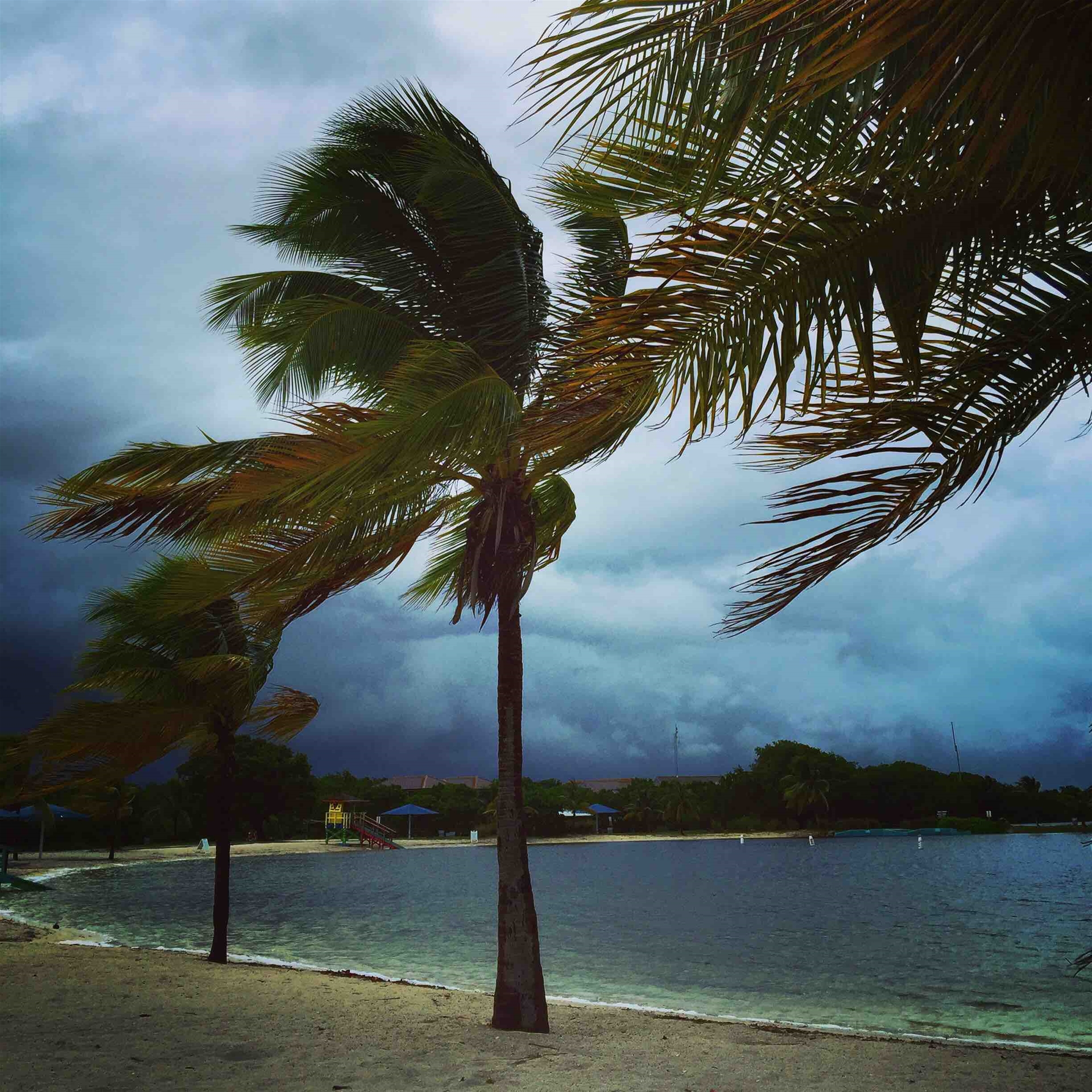 1. Road traffic danger
Risks:
- Slippery roads; drivers' tendency of fast driving with poor visibility due to heavy rain.
- Flooded roads lead to failure to observe manholes, potholes on road, even swirling water areas due to manholes.
Prevention:
- Avoid travelling on road during heavy rain or look for shelter until rain stops
- Move at a slow pace with close attention; do not rush over carelessly.
- Follow the people movement flow on flooded road to avoid manholes, potholes

2. Uprooted tree danger
Risks:

- Heavy rain with hurricane wind could result in roadside trees being uprooted and falling on travelling people/vehicles.
- Shallowly rooted trees in terminalia catappao family, faux acajen or decaying trees in lots of street areas could be uprooted.

Prevention:
- Pay attention to traffic while driving

- Do not shelter under trees with wobbling, uprooting or clustered roots;
- Do not park under or near trees.
- Look for safe shelter at buildings.

3. Thunderstorm danger
Risks:

- Lightning usually appears before, during or after the rain. With intensity from several tens of thousands - one hundred million volts, lightning can cause immediate death or damage to organs such as heart, nervous system ...; or damage to property, motor vehicles.
- Vietnam has high risk of lightning strikes as it's located in center of Asian thunderstorm area, one three strongly active thunderstorm area in the world.

Prevention:

- Do not travel on road under thunderstorms condition.
- Stay away from objects like bicycles, motorbikes, iron fences, etc. as they easily get conducted to electricity.
- If shelter cannot be found, avoid tall trees, do not stop / stand in an empty area, do not stand, sit next to power poles, or power lines;
4. Electricity accident
Risks:
- Broken electrical wires, tilting and falling electric poles, burning electrical equipment.
- Trees falling into grid; billboards, iron roofs…are swept into electric wires due to hurricane winds .
- Rising water floods and landslides swept away electric poles.
- Electrical cabinets are installed in low position while the grounding section is poorly maintained, while vehicles passing through flooded areas will push water into the electrical cabinets, causing fire & electric leakage.

Prevention:
- Do not shelter at the foot of the pole, under or near the substation.
- Do not touch the power column, ground wire, electricity ligament, meter box, breaker box, breaker or fuse without cover directly.
- Do not move and travel in flooded areas with power lines close to the water.