Back to news listing
PREPARING FOR TYPHOON IN VIETNAM
News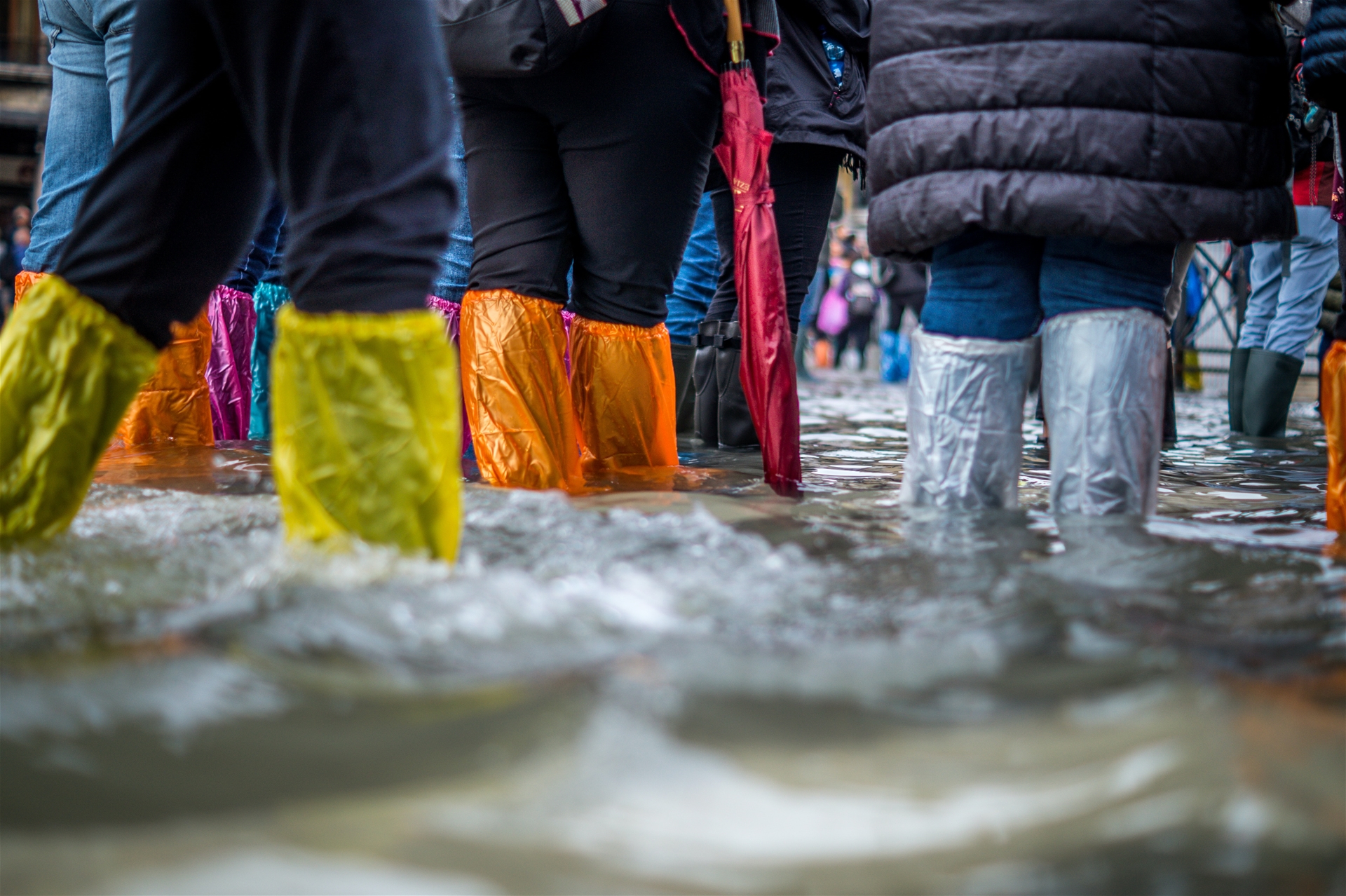 V
ietnam is one of the countries most affected by wind and flood damages in Southeast Asia. In particular, the central region is prone to tropical cyclones including typhoon; the synergistic effect of the seasonal monsoons and the Annan Mountains resulted in heavy rainfall frequently, causing wind and flood damages and landslides every year.

Thanks to improved accuracy of weather forecasts and development of communication technology, it is now easier to forecast approach timing, paths and scales of typhoons and obtain the information. Preparing and planning with a timeline are extremely important, and it is crucial to reduce the risk of business interruption and damage by adhering to perform them.

In this article, we outline general information of typhoons, as well as standard points of pre-checks aimed at preparing for risks. Please refer this article to reinforce your existing emergency response system.

Kindly find detailed content of the article in attached material.