Home
Legal Blog
INDIA: PROFESSIONAL INDEMNITY INSURANCE REQUIRED FOR INTERMEDIARIES

Back to news listing
INDIA: PROFESSIONAL INDEMNITY INSURANCE REQUIRED FOR INTERMEDIARIES
Legal Blog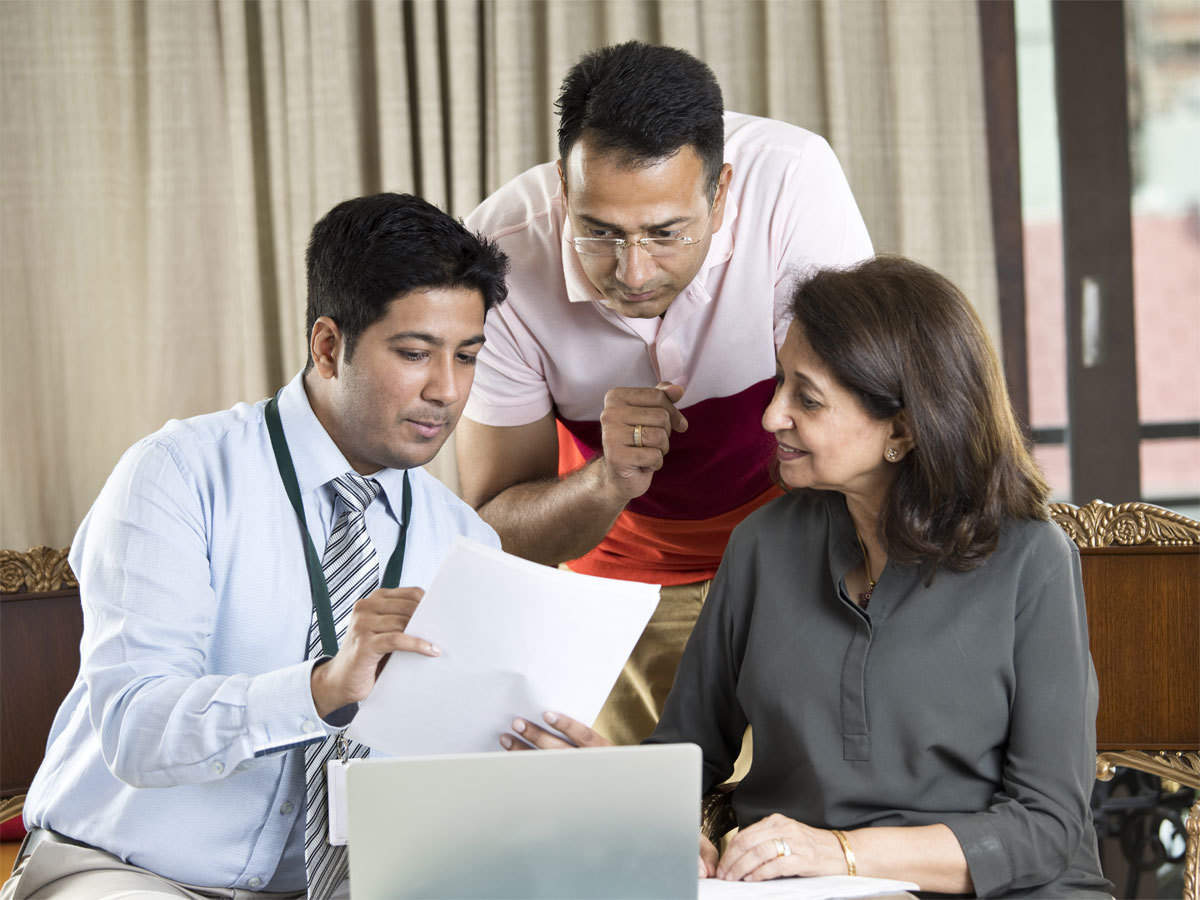 On 11 June 2021, the Insurance Regulatory and Development Authority of India has issued Guidelines on Standard Professional Indemnity Policy for insurance intermediaries. These Guidelines have come into force from 1 July 2021.
The Guidelines apply to the insurance intermediaries who are engaged in solicitation and distribution of insurance products. The insurance intermediaries shall include insurance brokers, corporate agents, insurance web aggregators, and insurance marketing firms. Following that, the insurance intermediaries shall be required to obtain professional indemnity insurance policies.
Basically, Professional Indemnity Policy is a liability insurance product that protects professional advisory individuals and professional entities from claims of negligence by their clients for errors and omissions. It covers financial loss caused to clients as a result of breach of professional functions or standards.
Intermediaries must ensure its policy having Retroactive Date which is the date on which IRDAI has issued the license or certificate of registration to such intemediaries.
Guidelines also provide the standard form of proposal and policy for consistent application of the insurers in India market.
Below are some keypoints that must be reflected in the policy under the IRDAI's Guidelines:
Liability Covered
Indemnity Insurance Policy shall cover all damages resulting from the following any claim for:
- Breach of duty of the Insured;
- Fraud and dishonesty of any employee which the Insured becomes legally liable to pay arising out of claims first made in writing against the Insured during the policy period. Furthermore, the payment shall include legal costs and expenses incurred which must be priorly approved by the Insurer and subject always to the limits of indemnity and other terms, conditions and exceptions of the policy.
Policy Period
As per the Guidelines, insurers shall issue an annual indemnity policy to the insurance intermediaries.
Premium Rate
The premium rates will be determined by the insurers depending upon various risk factors and its board-approved underwriting policy.
Professional Indemnity Insurance for insurance intermediaries under the Vietnamese laws
In Vietnam, the regulation on professional indemnity policy is imposed on insurance intermediaries being insurance brokers who must obtain from the local insurers professional indemnity insurance for their insurance brokerage activities in Vietnam. Besides, an organization or individual registered as "Insurant Consultant" (following regulations on Auxiliary Insurance Services) shall also maintain the Professional indemnity insurance.