Back to news listing
GREETING 2021 FROM TOKIO MARINE INSURANCE VIETNAM
News

To our valued partners,

We have been experiencing a 2020 with different challenges from health crisis with COVID-19 pandemic to natural catastrophe with severe flooding and typhoons in Asian countries as well as Central Vietnam. In 2020, it's regretful to witness our children, the country's future, not being able to attend classes and enjoy normal school time during social isolation, and their lives drastically affected by the prolonging natural disaster that flooded away houses, schools and even their beloved family members.

As the General Director of Tokio Marine Insurance Vietnam Co., Ltd, I understand the difficulties we are facing, and also the disadvantages our communities, businesses, individuals and especially the children have suffered due to the pandemic and natural disasters. Luckily, we have always been and will be accompanying each other to get through this challenging time.

To conclude a challenging 2020, I would like to express my sincerest gratitude to all of you for your trust in our services. I will continue trying my best to reinforce Tokio Marine Insurance Vietnam as a strong team and trusted partner of valued corporate and individual customers. We are committed to providing the highest Japan quality insurance solutions and services to ensure your safety and security.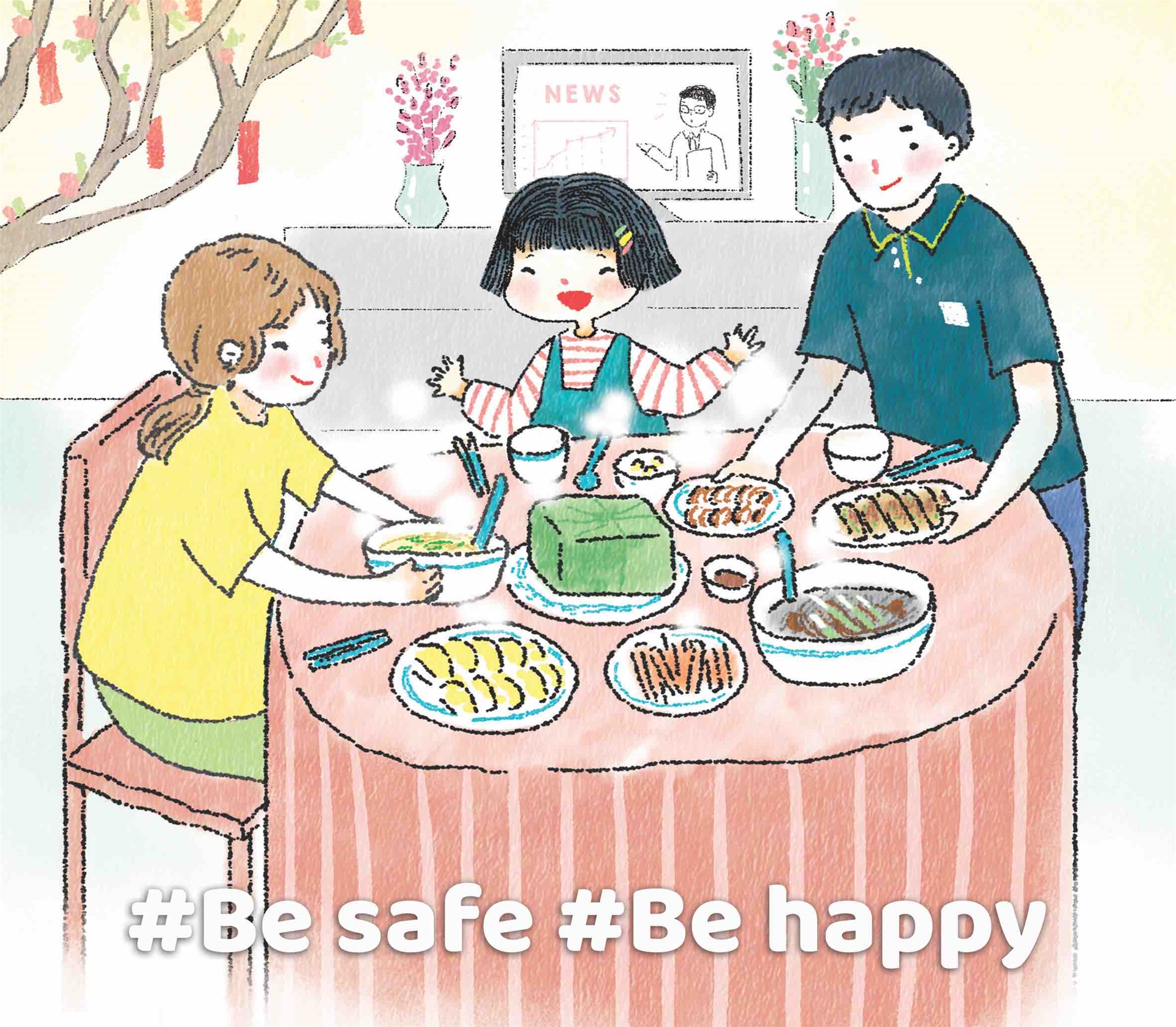 Greeting 2021 with the excitement of a child! With love, compassion, and optimism, we will be spreading positivity to the community and contributing to 2021 filled with novelty and happiness. Together, let's make 2021, the year of the Ox, a year of tranquillity, difference, and development.

May your new year be filled with peace, happiness and prosperity!

On behalf of Tokio Marine Insurance Vietnam Co. Ltd

General Director
Hideaki Maeomote