Back to news listing
FIRE RISK & SAFETY MEASURES IN GENERAL ELECTRICAL EQUIPMENT
News

FIRE RISK & SAFETY MEASURES IN GENERAL ELECTRICAL EQUIPMENT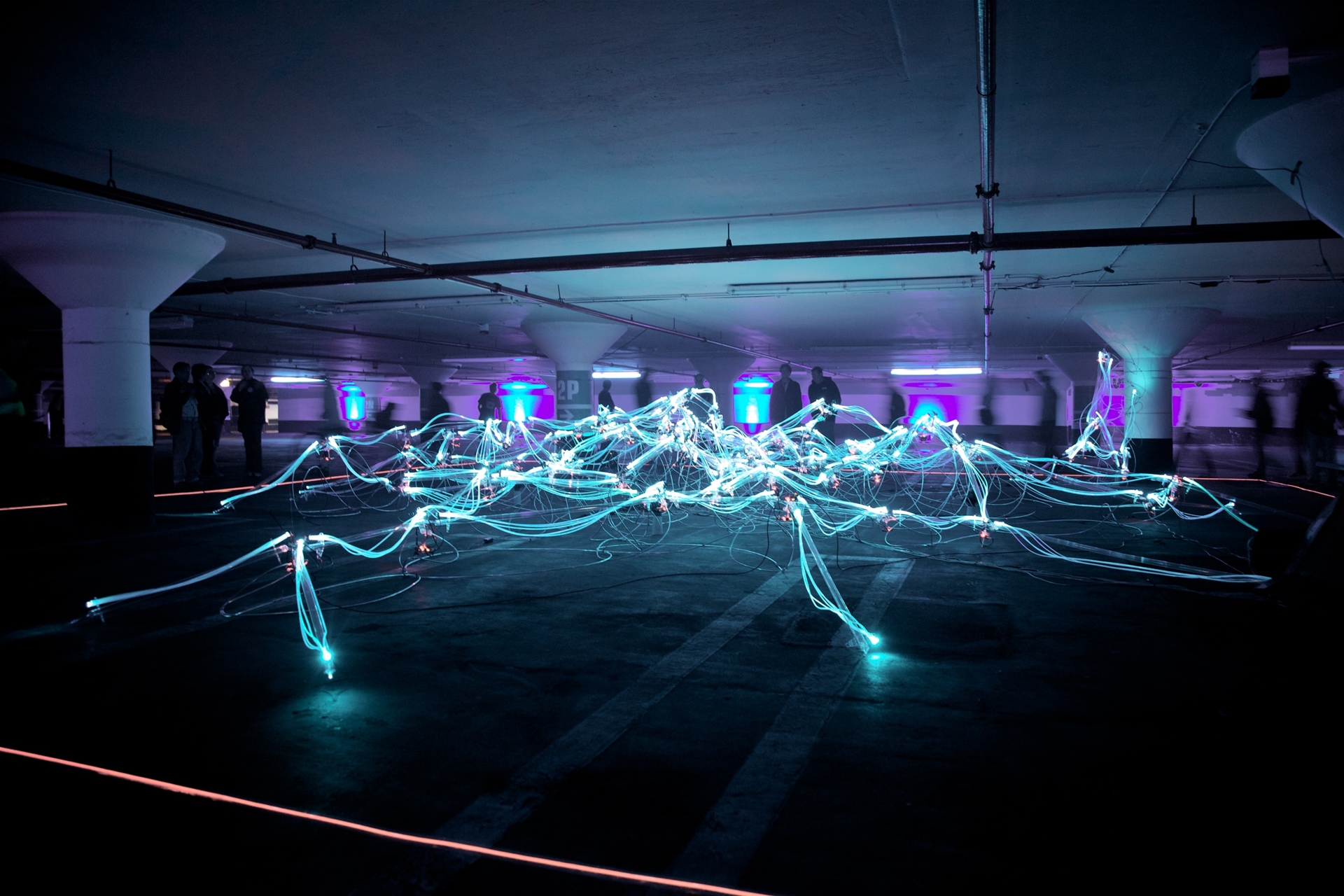 Fires arising from general electrical equipment such as lighting, air conditioner, washing machines, and refrigerators also occur in industrial buildings and factories. In this article, we introduce fire prevention measures for fires caused by general electrical equipment, based on examples of fire accidents as a helpful reference for you to enhance safety management in your company.
Five main topics are described in the article, including:
1. Fires in General Electrical Equipment
2. Example of Fire Accidents
3. Cause of Accident and Fire Risk
4. Fire Prevention Measures
5. Maintenance Details and Frequency
Please kindly find the detailed content via
attached document.