Back to news listing
FIRE PROTECTION SYSTEM IMPAIRMENT MANAGEMENT
News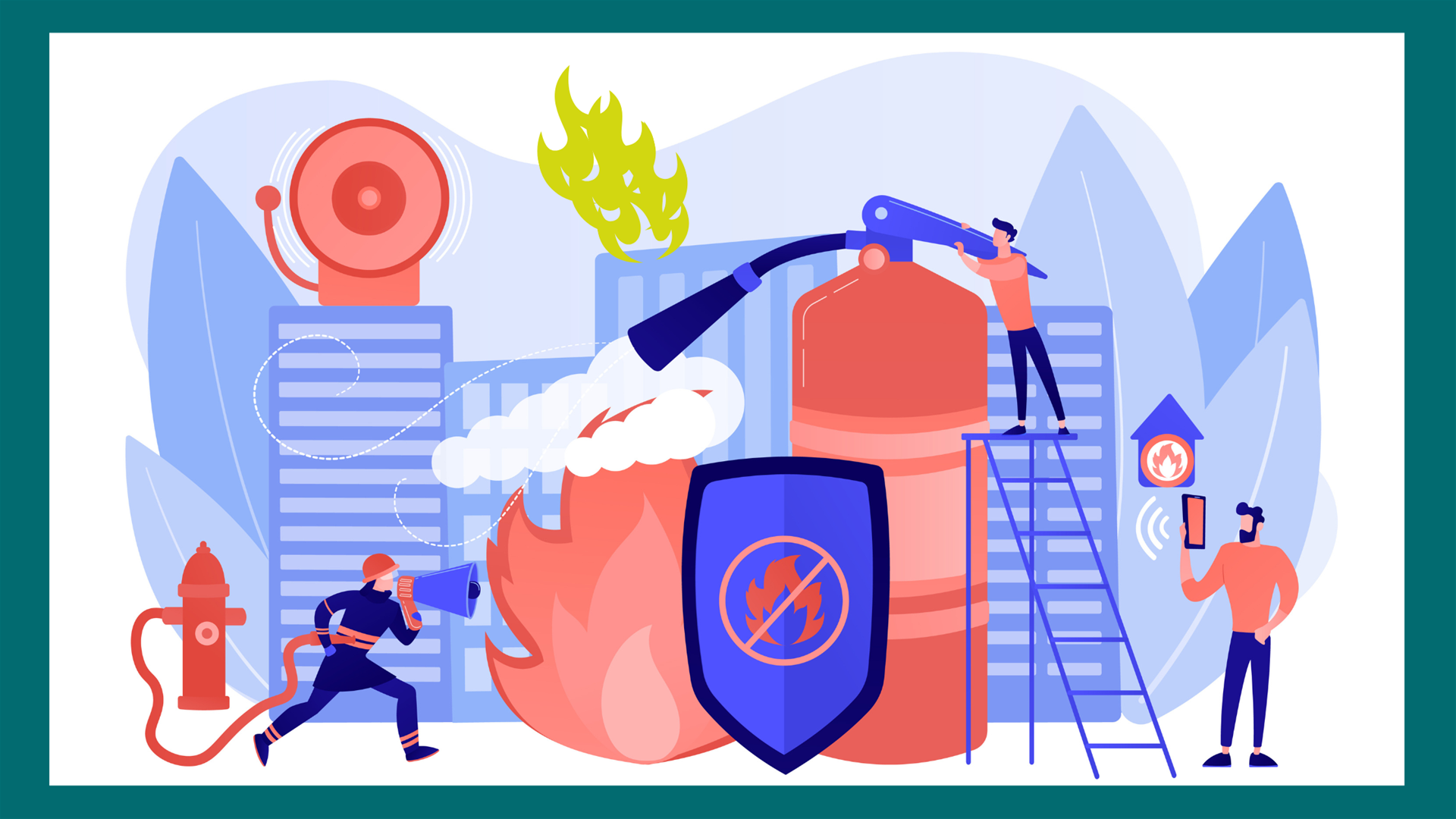 FIRE PROTECTION SYSTEM IMPAIRMENT MANAGEMENT
An uncontrolled fire can be extremely damaging to commercial building or industrial building, and while a fire protection system is designed to detect, control or suppress a fire, impairments are an inevitable part of such fire protection system's life cycle, so it is essential that an impairment of the fire protection system, even for a short duration, should be properly managed.

An impairment is any time that the fire protection system is out of service or unable to operate to the full extent of its intended design. During an impairment, the chances of a fire developing and causing major damage is greatly increased. In this article, you would be provided with an overall picture on popular types of fire protection system impairment, and the standardized procedure on impairment management.

Kindly find detailed content of the article in attached material.