Back to news listing
COMPREHENSIVE HEALTHCARE INSURANCE - SUPERIOR PACKAGE - THE EXPAT CARE
News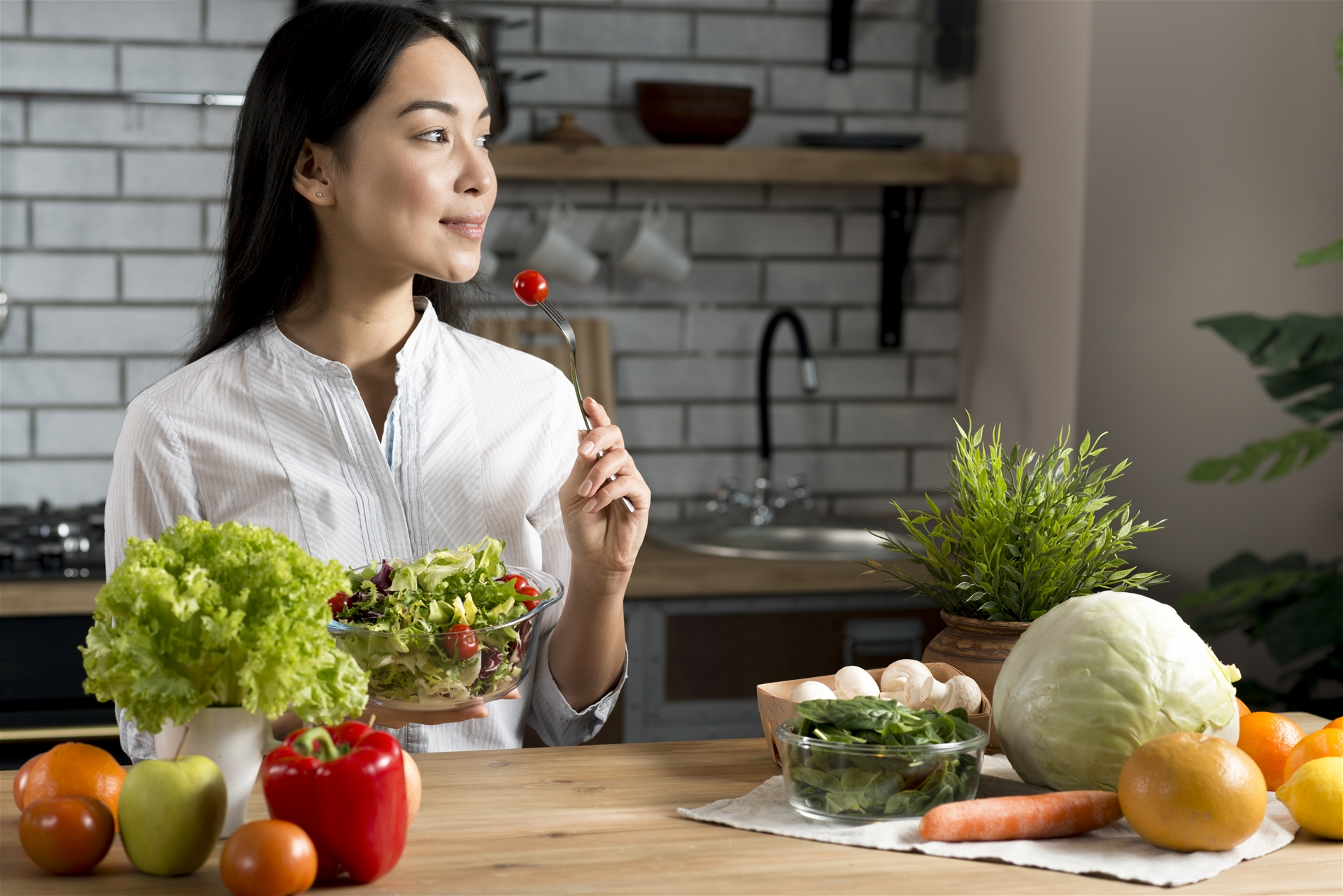 I. PRODUCT OVERVIEW
This is a Superior health care insurance product, designed to suit those with premium health care needs.
II. PRODUCT HIGHLIGHTS
(1) Eligibility
The eligibility condition of age applied for the Insured and his Dependents is from fifteen (15) days old to seventy-five (75) years old. Where the Insured or a Dependent attains the age of seventy-five (75) during the Period of Insurance, the coverage provided to the Insured or the Dependent shall continue until the expiry of the Period of Insurance and shall in no case be renewed for subsequent periods.
The following shall not be eligible for this insurance:
- Any person who currently suffers from mental illness or leprosy.
- Any person who is permanently disabled from 50% upward.
- Any person who is under treatment for any disease or injury.
(2) Coverage

Main benefits:
- Medical Expenses due to Accident: pay any Covered Expenses incurred within 24 (twenty-four) months from the occurrence of an Accident for any medical diagnosis and treatment, Surgery, Hospitalization, or nursing including costs of medical supplies and ambulance service charges.
- Medical Expenses due to Illness: pay any Medical Expenses due to Sickness or Illness including inpatient and outpatient treatment without limit per visit. The maximum does not exceed the sum insured.
- Provide Emergency Medical Evacuation and Repatriation Services
Optional Benefits:
- Dental Treatment
- Maternity Care
- Death and Total Permanent Disablement due to Accident
- Death and Total Permanent Disablement due to Illness or maternity
- Partial Permanent Disablement due to Accident
Additional Clause (additional fee apply)
- Allowances during the period of treatment due to Accident
- Daily allowance during in-patient treatment
- Burial allowance
Additional Benefits:
Hospital fee guarantee service for Inpatient & Outpatient at big hospitals and international clinics such as: Vinmec, Viet Phap, Sakura, Hanoi Family Medical Practice...
Insurance company will process the payment within 15 days from from the date of receipt of complete & valid claim documents
(3) Insurance Conditions
Comply with the "Comprehensive Health care Insurance - Superior Package" policy wording approved under the Official Dispatch No. 7398/BTC-QLBH dated July 07th, 2021 issued by the Ministry of Finance
(4) Main Exclusion
- Participate in professional sports activities
- Testing or treatment of any mental illness or disorder.
- Any self-inflicted Injury , suicide or attempted suicide
- Law violations
- Any health checkup or medical examination not related to the treatment of any Injury or Illness.
- Congenital Conditions
- Any testing or treatment in relation to fertility, assisted conception, gender reassignment, contraception,…..
- Dental or maternity unless specified in the Schedule
- Treatment of obesity
(5) Territory limit
Vietnam, Asia, Worldwide excluding Canada and North America or Worldwide depending on the plan selected by the Insured.
III. ATTACHED DOCUMENT
-
Policy Wording
-
Insurance Proposal Form
-
Guidance on claims procress
--
Above is basic information about the insurance product. Please kindly contact Tokio Marine Insurance Vietnam for further consultancy.
Hanoi:
0243 9330704
HCMC:
0283 8221340