Back to news listing
COMMON WORKPLACE ACCIDENTS
News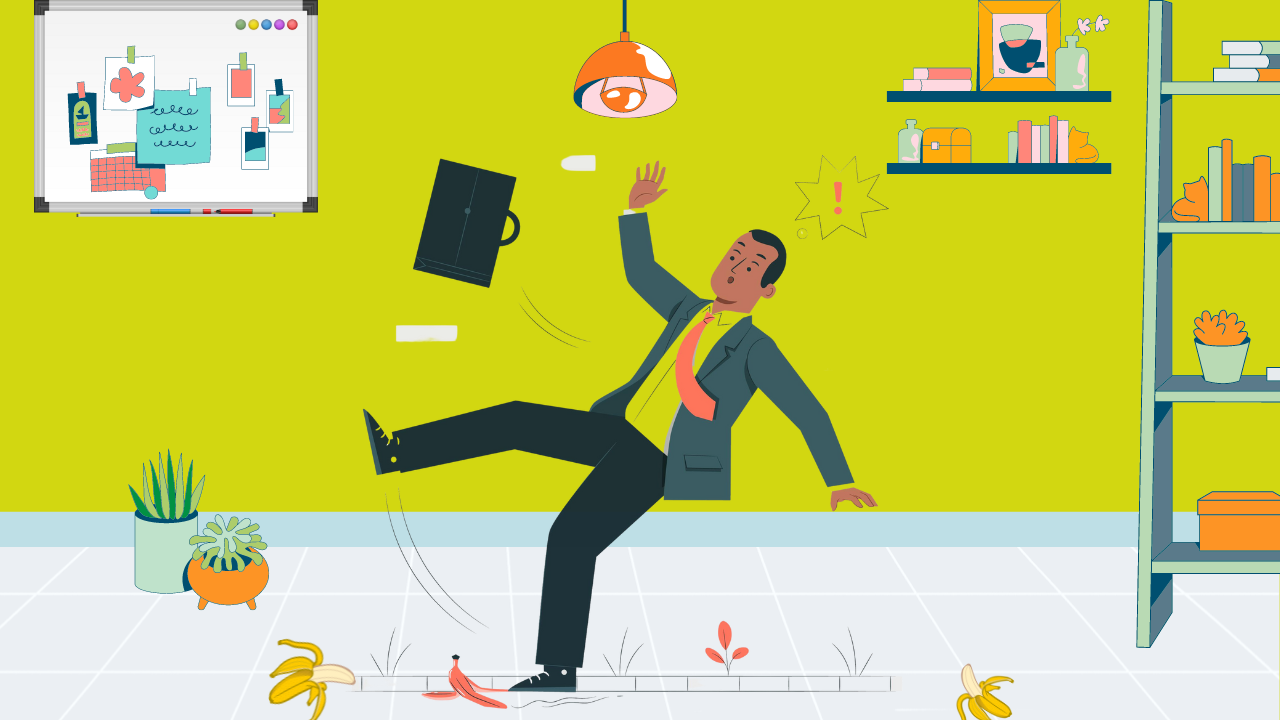 COMMON WORKPLACE ACCIDENTS

The workplace can be a hazardous place and accidents can happen. The degree of the injury can be big or small depending on the kind of work. Providing a safe work environment is key in reducing the risk employees face in the workplace. Prevention is always better than cure.

This article has listed below several common accidents experienced in the workplace and how to prevent them. This article covers typical occupational accidents that apply to any industry.

Kindly find detailed content of the article in attached material.