Back to news listing
CHANGE IN GENERAL DIRECTOR OF TOKIO MARINE INSURANCE VIETNAM FROM 18/4/2022
News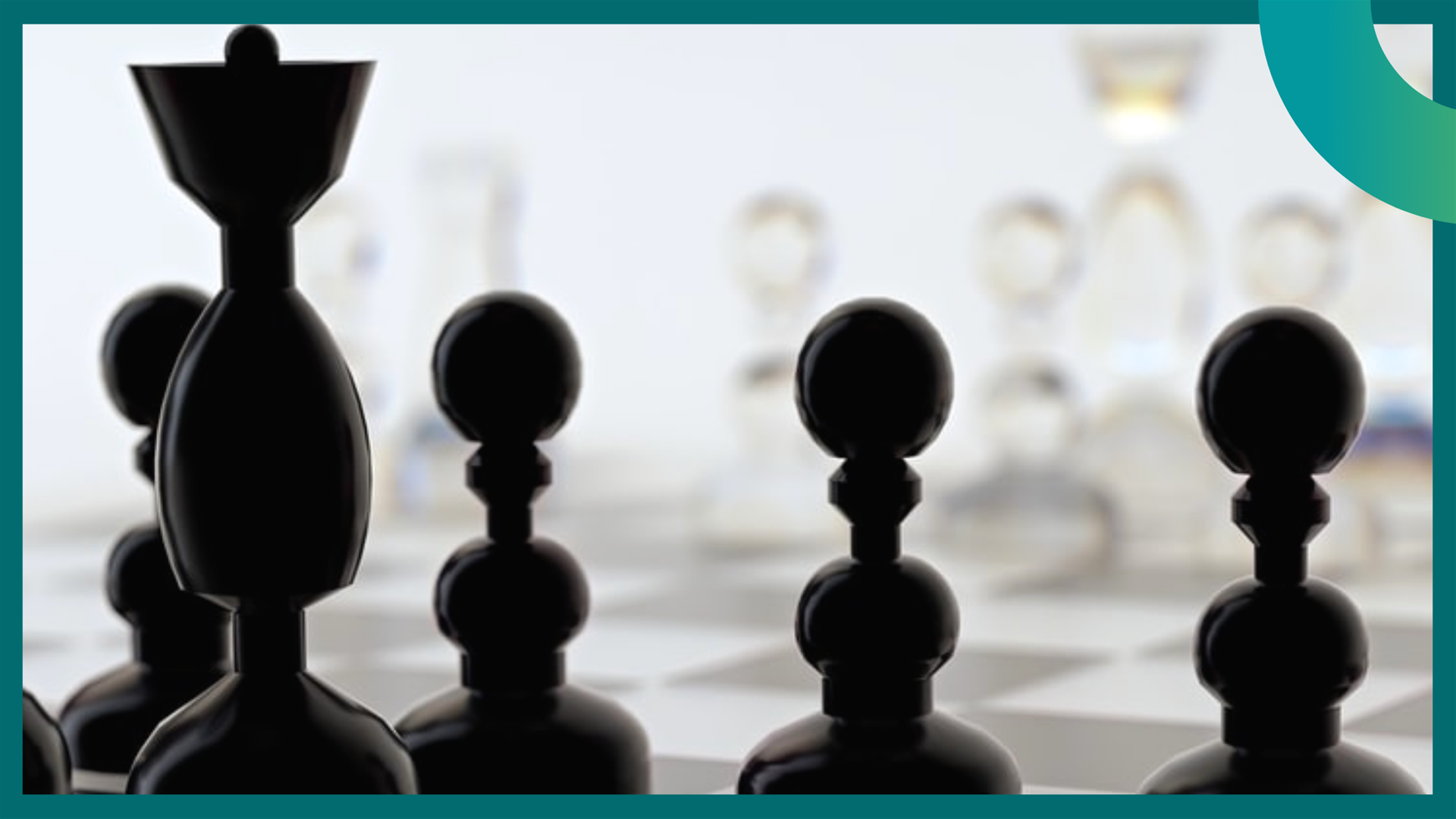 ANNOUNCEMENT
Tokio Marine Insurance Vietnam Company Limited ("TMIV") would like to express our warmest greetings to our valued customers, thank you for trusting and choosing TMIV's insurance services in the past time.

TMIV is pleased to announce about the change in General Director as below:

Mr. Yasuhiro Takeda would replace Mr. Hideaki Maeomote to take the position of TMIV General Director from 18/4/2022.

We appreciate to receive your constant valuable support in the coming time.
Warm regards,
Tokio Marine Insurance Vietnam