Back to news listing
ASSESSMENT & PROTECTION FOR DUST EXPLOSION
News

ASSESSMENT & PROTECTION FOR DUST EXPLOSION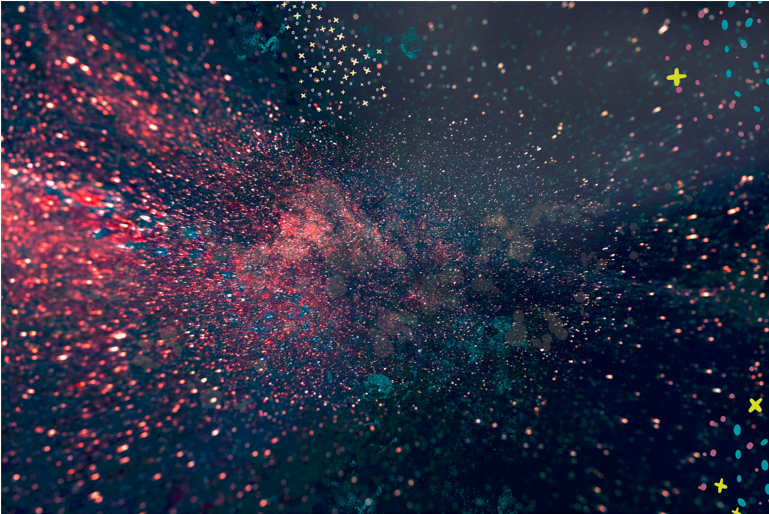 V
arious raw materials are handled in the manufacturing industry such as gas, liquid, solid and powder. The phenomenon of "dust explosion" is a risk unique to the handling of powders. Unlike dangerous goods and flammable gases, the risk of a dust explosion is not well recognized. Therefore, manufacturers should pay more attention to the handling of powders.

This article from Tokio Marine Risk Engineer team summarizes the risks, assessment methods, and protection measures for safety operation with proper recognition of industrial dust explosions risks.
Kindly find detailed content of the article in attached material.