Back to news listing
A LOOK AT SOUTHEAST & SOUTHERN ASIAN NATURAL DISASTERS IN 2021
News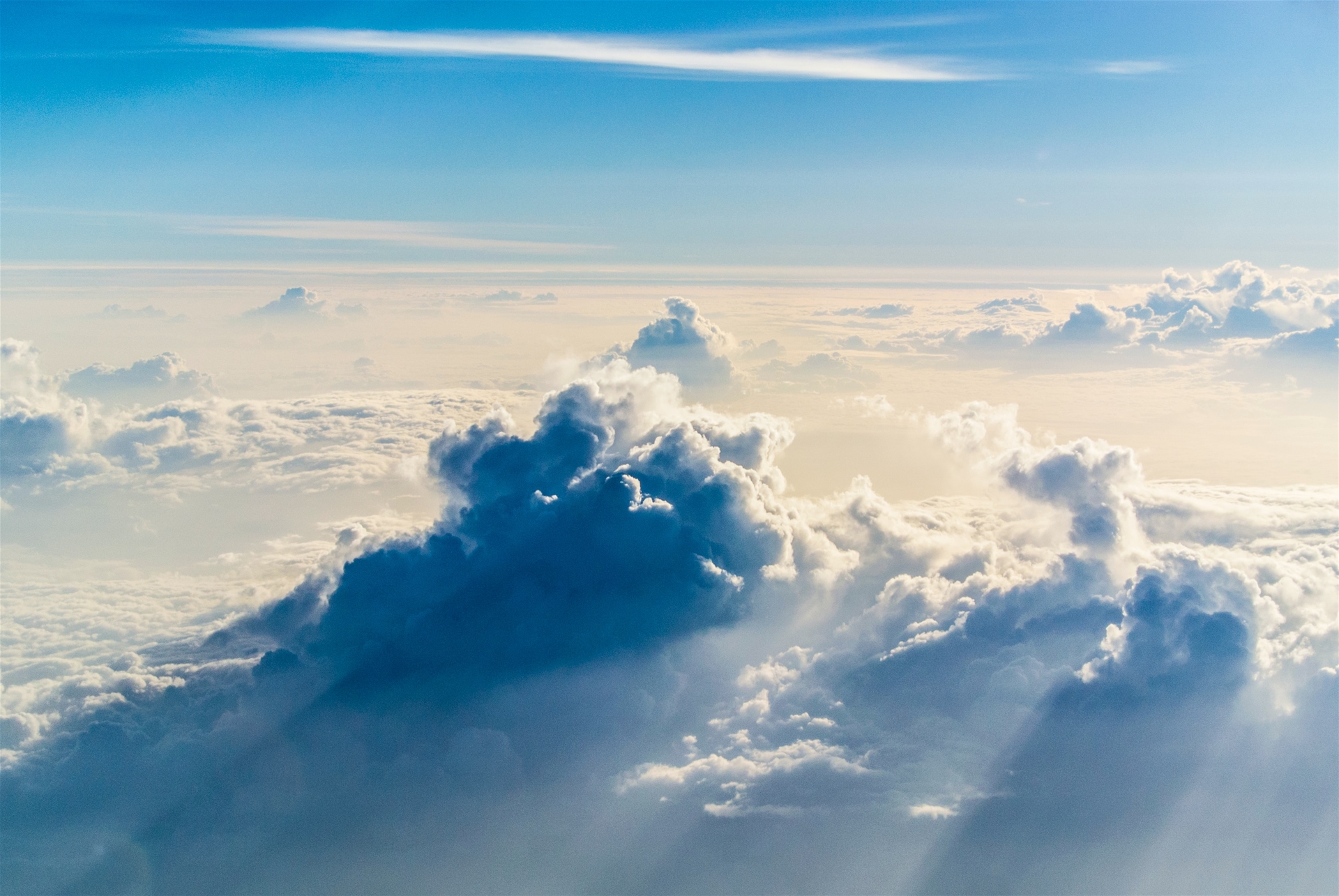 A LOOK AT SOUTHEAST & SOUTHERN ASIAN NATURAL DISASTERS IN 2021

2021, which was the second year of co-existence with the Corona Virus Disease 2019 (COVID-19), was also a year in which the world was swayed by the discovery of COVID variants. While the response to COVID-19 is required, natural disasters occur as always in Southeast Asia and South Asia.

In this article, we summarized the major natural disasters that occurred in 2021 within Southeast Asia and South Asia. The details of the relatively more damaged disasters (yellow highlights) will be described after each list. Obviously, the list is not exhaustive; there are many isolated cases such as flood damages caused by localized heavy rains. Damages caused by natural disasters not only depend on the natural disaster hazard of the location but also on factors such as the surrounding environment. Firstly, we believe that the recognition of hazards is important, hence the purpose of this article. We hope that this serves as a reference of risk management measures in your company.
Kindly find the detailed content of the article in attached material.