Back to news listing
5 TRENDS THAT WILL SHAPE THE INSURANCE INDUSTRY IN 2022
News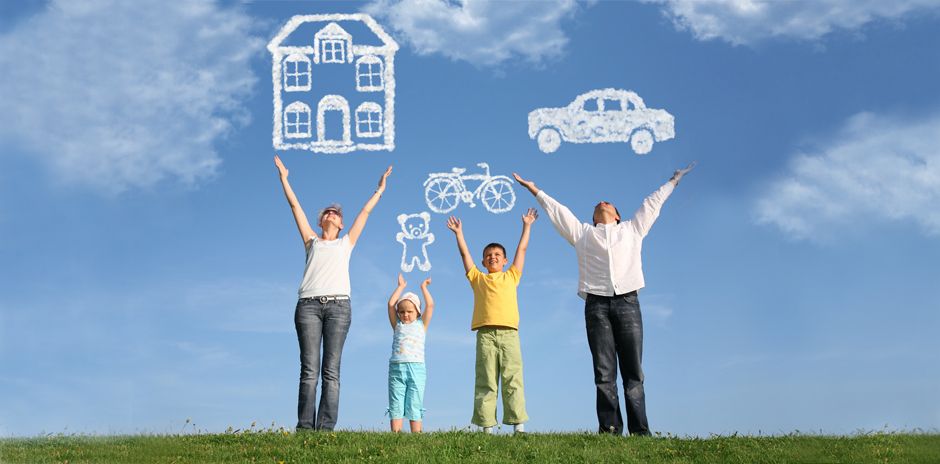 As another year draws to a close, five experts share their predictions for the key trends that will shape the insurance industry in 2022.
01. Strong growth
Swiss Re forecasts that global insurance demand will remain strong in 2022. 'Our projection finds that the global insurance premium will grow by an above-trend 3.9 per cent and exceed US$7 trillion in size for the first time by the end of next year,' says Swiss Re's group chief economist Jérôme Haegeli. 'Our consumer survey in 12 Asia-Pacific markets in early 2021 found that many feel underinsured and aim to buy more protection, despite an already high rate of ownership.
02. Tailored travel policies
COVID-19 focused attention on what travel insurance does and doesn't cover. 'Aardvark Compare, a travel insurance comparison site in the United States, saw interest in "cancel for any reason" policies had jumped from just 5 per cent to more than 50 per cent,' says Danielle Casamento, a principal at Finity. 'After the pandemic, it's likely that any "cancel for any reason" cover will be less generous. In 2022, I think we'll continue to see insurers and reinsurers globally continuing to tailor their offerings and tighten policy wording.'
03. IoT takes off
Insurance is one of the fastest-growing sectors in global Internet of Things (IoT), with the compounded annual growth rate expected to be 40 per cent between 2021 and 2024. 'We believe that IoT has the potential to change the future of proactive risk management,' says Scott Gunther, managing partner at IAG Firemark Ventures. 'For example, we recently invested in Myriota, a pioneer in satellite connectivity, as a way of helping our agriculture, transport and logistics customers to monitor and manage a wide range of assets.'
04. Cyber demand sky high
According to Microsoft Defender Antivirus' telemetry, malware encounter rates have increased by 23 per cent in Australia, 19 per cent in New Zealand and 43 per cent in Singapore over the 18 months to May 2021. 'Given the major cyber incidents of the last few years, there is little question about the criticality of cyber insurance for businesses of all size,' says Eric Cho, a cyber underwriter (Asia region) with Munich Re. 'This reality also reinforces the need for a correction in both cyber pricing and terms and conditions in order to secure future growth.
05. Mass-market parametric activity
On one hand, climate change, population growth and urbanisation are driving up annual catastrophe damages.
On the other, increasing computer power and the proliferation of IoT networks mean that massmarket parametric insurance is possible for the first time. 'Parametric insurance has gone from a conference buzzword to form awardwinning covers used by clients worldwide,' says Adam Rimmer, CEO of London-based insurer FloodFlash. 'These trends will shape the catastrophe insurance market next year, and for years to come.
(Source: Allianz)